Office Hours
Sunday
Closed
Monday - Friday

8:00 AM

-

2:00 PM

Saturday
Closed
Access Hours
| | |
| --- | --- |
| Sunday - Saturday | Open 24 Hours |
Facility Amenities
RV, Car, and Boat Parking
Storage in Steinhatchee, FL
Whether you enjoy taking your boat out on the water as soon as Florida's scalloping season starts or are searching for a boat storage solution that doesn't leave your vessel at the mercy of the rain and the harsh sun's rays, we have built our facility with you in mind. Some of the details that are sure to impress you include extra-wide aisles for easy boat storage and a keyless entry system. Our spaces can hold just about any boat you own, including those up to 45 ft.
Our self-storage units are perfect for those looking to store extra fishing tackle and other tools and items to prevent their garage from getting overcrowded. With climate control, you can even use our storage spaces to stash away furniture, electronic equipment, and important documents. No matter your personal situation, we offer a great place to keep your extra stuff stored with no worries. Would you like to learn more about our security features?
Check Out What Our Customers Are Saying
"
"
george McKinney
on 01/05/2020
Great people to deal with and a great place to keep your extra stuff stored with no worries I wouldn't recommend anywhere else
Steinhatchee Boat & Mini Storage is located on the west side of Beach Road in Steinhatchee, Florida, allowing us to serve a variety of surrounding communities such as Jena, Perry, Cross City, Old Town, Fish Creek, Hines, Salem, and Mayo. Look for our property just north of The Sunset Place Resort!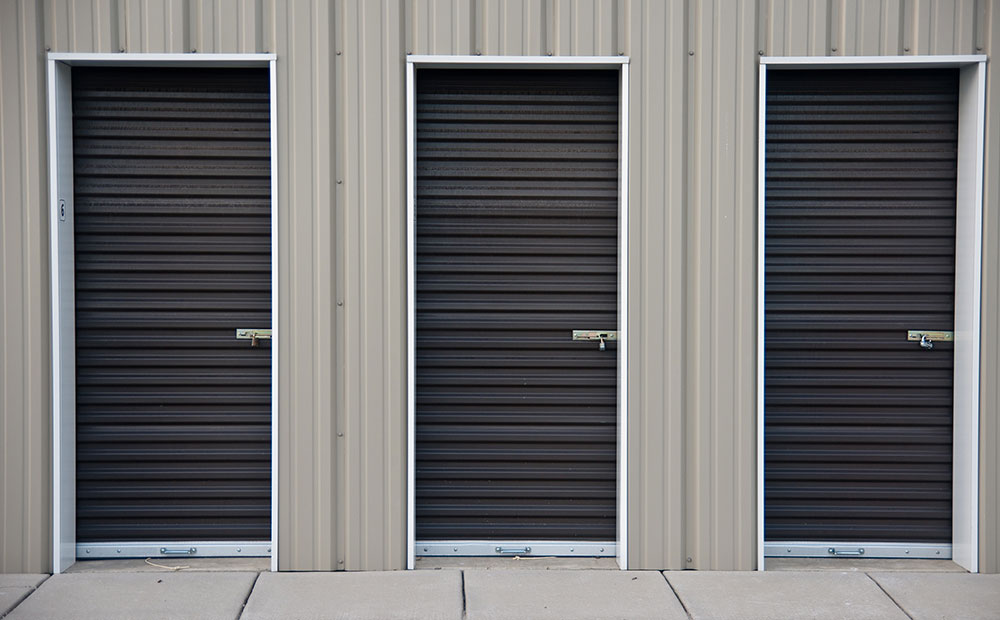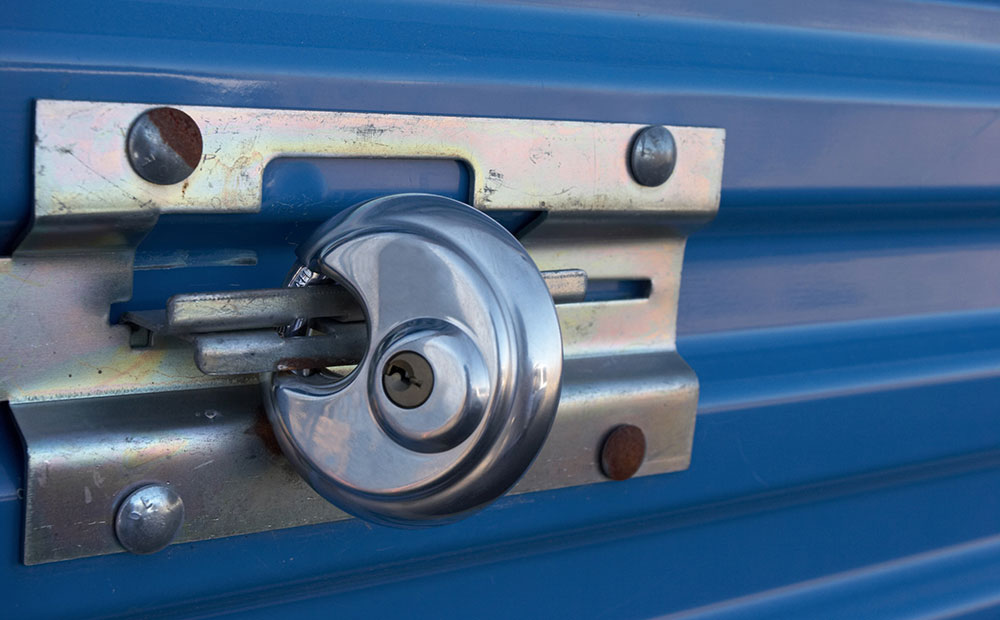 From downtown Steinhatchee, FL:
Head west on FL-51 S toward Park Ave

Continue onto 2nd St W

Continue onto Beach Rd

Steinhatchee Boat & Mini Storage will be on the left
Head south on NE Hwy 351/Cedar St toward Nature Coast State Trail

Turn right onto US-19 N/US-27 ALT N/US-98 N/SE Hwy 19

Pass by McDonald's (on the left in 0.5 miles)

In 11.2 miles, turn left onto SW Hwy 358

In 6.4 miles, turn right onto State Hwy 51

Continue onto 10th St E

Turn left onto 1st Ave S

Turn right onto FL-51 S

Continue onto 2nd St W

Continue onto Beach Rd

Steinhatchee Boat & Mini Storage will be on the left
Head south on S Jefferson St toward W Homer J Smith Ave

Turn left onto US-19 S/US-27 ALT S/US-98 S/S Byron Butler Pkwy

Continue to follow US-19 S/US-27 ALT S/US-98 S

Pass by Pizza Hut (on the right in 0.3 miles)

In 27 miles, turn right onto FL-51 S

In 8.3 miles, turn right onto 1st Ave S

In 1.2 miles, turn right onto FL-51 S

Continue onto 2nd St W

Continue onto Beach Rd

Steinhatchee Boat & Mini Storage will be on the left
Head south on State Rd 349 S toward US-19 N/US-27 ALT N/US-98 N

Turn right onto US-19 N/US-27 ALT N/US-98 N/SE Hwy 19

Pass by McDonald's (on the left in 9.5 miles)

In 11.2 miles, turn left onto SW Hwy 358

In 6.4 miles, turn right onto State Hwy 51

Continue onto 10th St E

Turn left onto 1st Ave S

Turn right onto FL-51 S

Continue onto 2nd St W

Continue onto Beach Rd

Steinhatchee Boat & Mini Storage will be on the left